A recent study

conducted by Google and Ipsos

discovered that 98 percent of millennials with smartphones watch at least one video per day on their mobile devices; and that's just mobile. As a brand – big or small – you need a video presence.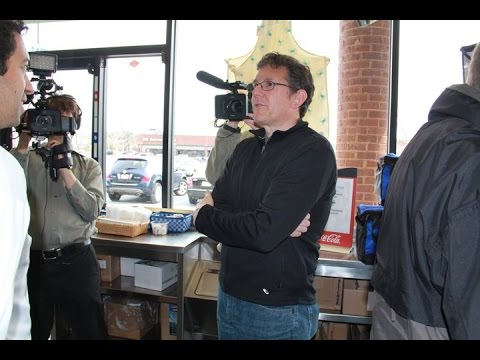 In order to receive the maximum benefit, you need to understand how and when to use web video content. You want to avoid throwing web videos online just for the sake of having them; that strategy won't work. In future posts we are going to take a closer look at some ways you can incorporate video into your own strategies, thus improving them.
To enhance your brand's online video marketing strategy, you're going to have to become a little more innovative and creative. Video is not as simple as "point and shoot" especially if you want have video content that will represent the quality of your brand. Professional video requires more thought, planning, and expertise, throughout every phase of production. Don't skimp on quality, but don't be afraid to branch out or find your own route to success. The good news is that professional, quality looking video content can be produced more cost effectively now than ever before.
While the most important reason for having good web video content on your website is to build a connection with potential customers, of equal importance is the need to grow your online presence organically. Web video is a perfect medium on both counts because it communicates so well, and is so accessible to mobile viewers. For those two reasons alone, it makes perfect sense to have video as a key or leading part of your online content marketing strategy.
Stay tuned for future posts as we dissect the how's and why's of effective web video content. But for now know that you are on the right track if you are engaging with the concept of web video for you business, and are considering the next step in the process!