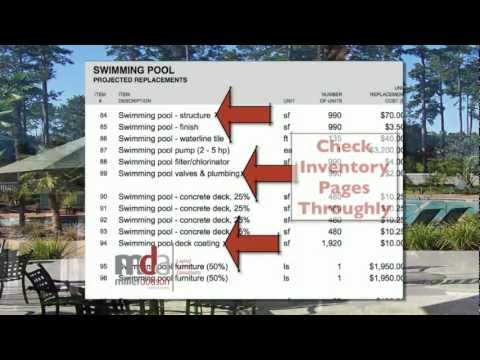 "How to" videos offer great advantages to companies that need to explain processes and procedures in simple and effiecent ways. The videos can be "syndicated" in a variety of online locations, and can also function as highly effective marketing tools. Professionally developed web videos will enhance your brand and increase interest in your product.
Here are just a few stats that speak to the value of how to videos:
Video and other multi-media product viewing options were rated more effective than any other site initiatives in an Adobe survey of almost 2,000 interactive marketers. (Adobe, May 2011)
A minute of video is worth 1.8 million words according to Dr. James McQuivey of Forrester Research. (Forrester, January 2009)
Forbes insight found that, 59% of senior executives prefer to watch video instead of reading text, if both are available on the same page. 80% of executives are watching more online video today than they were a year ago. (Forbes Insight, December 2010)
If you'd like more information about "how to" videos and how they might benefit your business contact us at StratDV Video Production.
About Joe Stephens and StratDV
An Award winning independent video editor, shooter, and creative producer, with over 12 years in the field of corporate video production.
Joe has consulted and produced video projects that have been used by Alcoa Corporation, AOL, Domino's Pizza, IBM, Sodexo, NRTC, and a host of other companies and non-profits since 1999. Additionally, his work has garnered national attention, He is a two time Telly Award winner, and W3 award recipient by IAVA (International Academy of Visual Arts).
"My goal is to serve my clients, be flexible, responsive, and provide video content that is truly reflective of their vision and mission."
In addition to shooting and editing, Joe holds an MBA with a marketing communications and sales background, and a diverse work history, having served in higher education as well as high tech. Joe brings a consultative business understanding to engagements with his clients.
"I feel the most effective way forward in my business model is to "team" with my client, and help them effectively and cogently communicate with video."
Samples of Joe's work can be viewed at http://stratDV.com, Joe also has facilities available for studio production in Annapolis Junction, Maryland. References are available on request.
Additionally, Joe has a blog regarding online video trends and technology, that may be of interest: http://www.videocontent4web.com