Dr. Susan Weinschenk noted author and consultant to major corporations,
has uncovered four core, very human reasons we are drawn to video:
#1: The Fusiform Facial area makes us pay attention to faces – this is an actual brain function that hard-wires us to use the human face as a gathering point for information and believability.
#2: Voice conveys rich information – yes, the simple sound of a human voice speaking to us has an amazing way of converting information into meaningful content.
#3: Emotions are contagious – here's a subtle but powerful aspect that we may take for granted. The body language of emotions is an appealing and we naturally love to share.
#4: Movement grabs attention – another trait that runs deep in our collective anthropological DNA is the power of peripheral motion. Since the stone age, we've survived by noticing things in motion – looks like we still do!
Based on Sr. Weinschenk's analysis, the implications and benefits for businesses that leverage web video as a communications strategy are profound.
In fact Forbe's blogger Sean Rosensteel, makes the following observation from a 2012 survey of CMO's (Chief Marketing Officers):
"The take-away? Most respondents prefer video over white papers, case studies, even live demos with reps. And you should factor that into your 2013 content marketing strategy."
To read the article in more detail, see the link below.
http://www.forbes.com/sites/seanrosensteel/2013/01/28/why-online-video-is-vital-for-your-2013-content-marketing-objectives/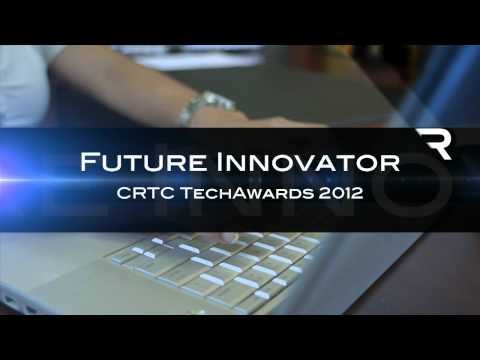 Related articles