Online video production offers tremendous benefits to companies that seek to explain complex processes and help their clients understand the value they offer.
Maryland video production company StratDV has been helping businesses leverage the power of video to educate their clients and further promote the value of their services.
In the following video we helped our client explain a complex service, check it out.
If you'd like more information about the video services of StratDV contact them at 443-534-5034.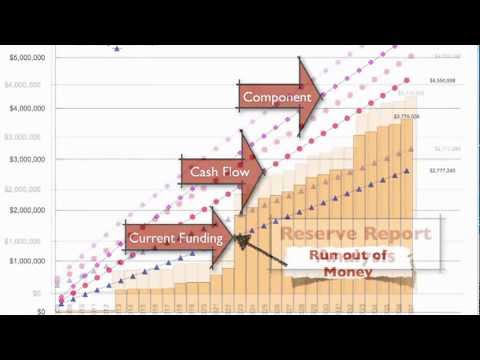 Related articles